---
Development trend of animal husbandry in China in recent ten years
---
Xiaobian recently read a lot of knowledge about animal husbandry today Xiaobian want to say how the development of China's animal husbandry in recent years is how to develop ecological animal husbandry is to achieve efficiency, increase farmers'income, take a large-scale, intensive, industrialized management strategy choice, is the only way for the development of modern animal husbandry in our city.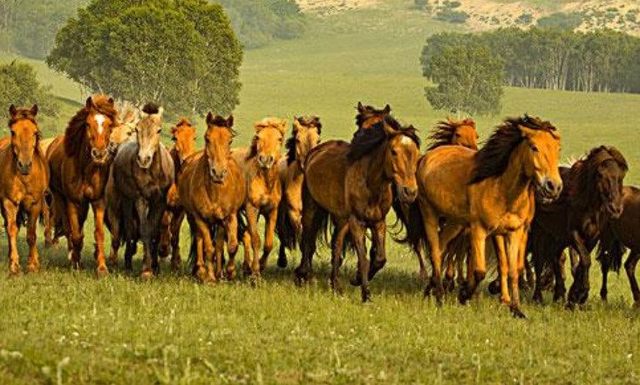 The economy of animal husbandry will be changed from growth type to environmental protection and heavy duty. At present, the contradiction between resources and environment is becoming increasingly prominent. Sustainable development has become a basic strategy for the development of agriculture and animal husbandry. Therefore, paying equal attention to economic growth and environmental protection will become the guiding ideology for the development of China's animal husbandry in the new century. The industrial structure of agriculture will gradually change from planting to animal husbandry. Because most of China has not only realized food and clothing, and started to build a well-off society in an all-round way, people's demand for food is gradually declining, while the demand for meat, milk, eggs and other animal products is rising. In the new century, the proportion of animal husbandry in agricultural output will exceed 50%. The traditional livestock will be transformed into the full utilization of various animal resources. In recent years, the rapid development of special breeding and wildlife domestication technology, diversification of human needs and new achievements of genetic engineering, make it possible to make full use of various animal resources.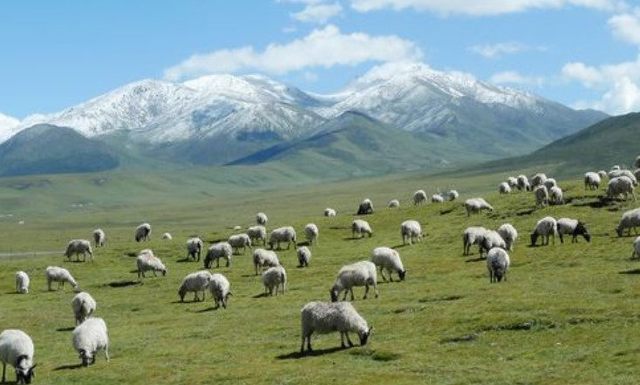 Livestock production will be changed from increasing production to improving quality and increasing variety. Meat consumption per capita of urban residents in China has shown a downward trend, consumption structure has also changed, the demand for livestock products is moving towards "less and more refined". Decentralization will transform to intensive and large-scale operation. At present, China's animal husbandry is still dominated by decentralized management. Most farmers have low technical level and weak competitiveness. The result of market competition will inevitably lead to the expansion of intensive and large-scale operation. From single livestock operation to industrialization of production, marketing and marketing integration. The industrialization of animal husbandry in China is in the ascendant. The industrialization of animal husbandry will become the main mode of development. Animal husbandry will be transformed into agricultural areas and grasslands based on agricultural areas. In the new century, grassland construction and grassland ecological environment protection will be strengthened, and the position and proportion of grassland animal husbandry will be greatly improved.
Livestock production will be changed from manual labor to modern technology. Grassland construction, feed production, livestock management, epidemic prevention and control, product processing will be fully automated, genetic engineering, information technology and other high-tech means will be widely used. The distribution of animal husbandry benefits is uneven. The resulting shortage of resources, and those who need guidance from one farmer to another, is reduced to a tool for making money for the industry as a whole. Now the scale of feed enterprises is small and the internal system is incomplete. The use of large quantities of illegal materials seriously damages a large number of consumers' interests. In this regard, the government must rearrange the allocation of interests and resources. Mandatory means must be used. Establish a food safety system.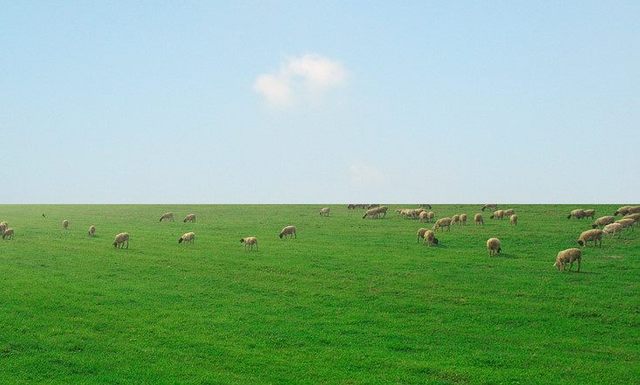 My personal suggestion about the breakthrough in the development of animal husbandry industry is: large-scale breeding, to create a complete value chain. Now the basic things about the animal husbandry industry in China have caught up with the pace of the world, but also a number of influential leading enterprises have emerged in the world. But only aquaculture remains at a low level, and even in some areas technology has remained at a decade ago. So farming is now not just a feed, chicken and medicine industry, it has become a systematic project, but also needs support from all aspects.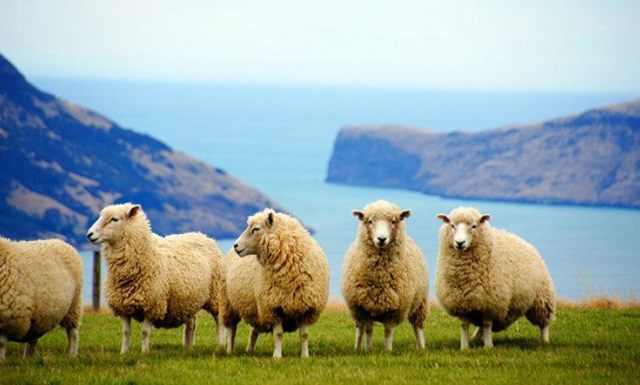 The main factor restricting the development of ecological animal husbandry is obvious pollution of animal husbandry. According to incomplete statistics, the annual excretion of excrement and urine of all kinds of livestock and poultry in the city reaches 43.2417 million tons, which has a negative impact on the ecological environment and people's health. The production mode of animal husbandry is relatively backward. According to incomplete statistics, the stock of livestock and poultry in the city accounted for 80% of the total amount of livestock and poultry raised according to the standardization requirements, and about 10% of the livestock and poultry were completely in the state of free-range cultivation. The problems caused by mixed habitation of people and livestock, mixed farming of livestock and poultry, and random discharge of pollutants such as feces and urine can not be ignored.
Breeding land restricts development. With the acceleration of urbanization, the delimitation of forbidden zone and restricted zone in animal husbandry is becoming more and more strict, which makes it difficult for farmers to find land for animal husbandry to develop efficient ecological animal husbandry. It is difficult to put the land for livestock and poultry farms and farming districts into place according to the policy of agricultural land management, which seriously restricts the development and transformation of efficient ecological animal husbandry to the direction of scale and standardization. Insufficient funds. Insufficient investment is one of the important factors that restrict the rapid development of efficient ecological animal husbandry. The sustained and rapid development of animal husbandry needs a large amount of capital investment as a backing. At present, due to the relatively insufficient investment of governments at all levels, the development of high-efficiency ecological animal husbandry scale farms is mainly based on enterprise self-financing funds. However, most of the breeding enterprises have insufficient fund accumulation, together with the difficulty of loans and inadequate investment, resulting in livestock production. The backward production mode and weak foundation directly affect the development of high efficient ecological animal husbandry.