这里是标题一h1占位文字
CORPORATE CULTURE
---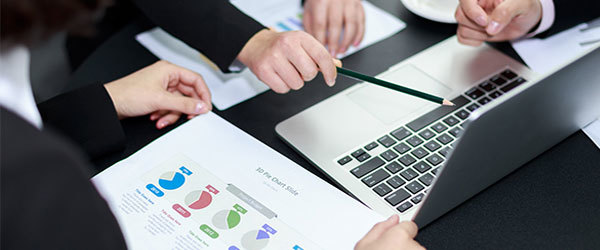 Enterprise tenet:openness,harmony,enterprising and dedication.
Enterprise Vision:With excellent quality,value and service,satisfy customers,serve the market,and achieve maximum customer and social benefits.
Values:meet your needs and achieve shared value.
Business philosophy:people-oriented,scientific management,develop new products,and serve the healthy development of animal husbandry.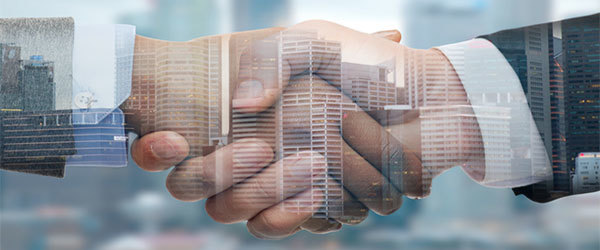 The spirit of enterprise:be conscientious,sincere,honest and enterprising,and strive for innovation.
The concept of talents:to provide boundless opportunities for people with lofty ideals to realize the value of creating interests.
Quality concept:with good faith,take conscience medicine.
Professional ethics:ten years of brilliant struggle,hundred years of enterprise rely on integrity.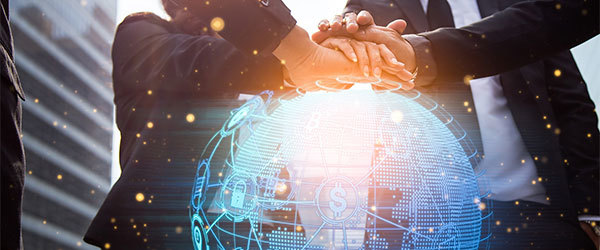 The idea of work:the way of thinking determines the way out,the idea accomplishments the future,the finer relates to the results,and the attitude decides everything.
Social responsibility:we take an active part in promoting social progress and assisting the weak.A society of gain and common prosperity.
Corporate image:quality,enterprise,knowledge and youth.
Core Competence:Quality shows strength,efficiency creates development,we listen attentively and try our best to meet every requirement of our customers.
Development Strategy:Increase investment in science and technology,devote to animal health and animal health medicine research,and strive for the rise of China's aquaculture industry.